Gili Islands – a short and beautiful getaway from Bali, is an ultimate destination for all beach loving people. Gili Islands consists of three tiny islands – Gili Trawangan (Gili T), Gili Air and Gili Meno. They are situated very close by from Lombak but can also be reached easily by a speedboat from Bali. It is definitely a paradise on Earth. There are so many things that you can do in Gili Islands. Here I am sharing 10 Amazing Things to do in Gili Islands.
1. Cycling
The best part of Gili Islands is that motor cars are not allowed, so people use bicycles to commute from one place to another. Bicycles are easily available on rent at a very nominal price all around the Island.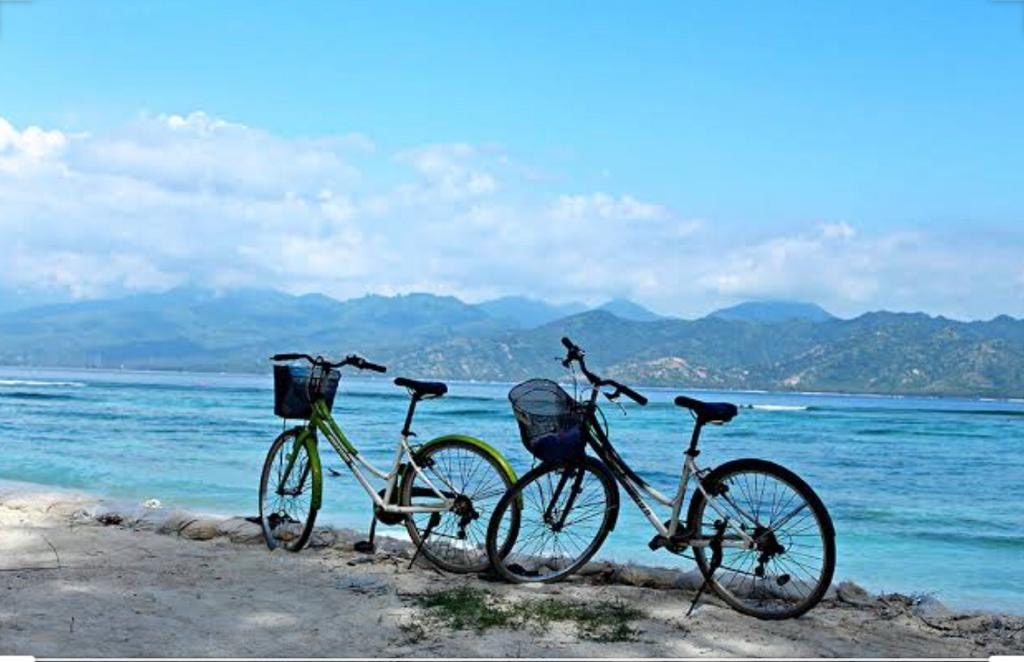 2. Snorkelling Tour
Gili is extremely famous for its crystal clear waters and rich coral life. To enjoy your day around beautiful fishes and turtles, go for a snorkelling trip, which even non swimmers can do under the guidance of trained professionals. Enjoy the spectacular view of human sized figures on the sea bed near Gili Meno called The NEST.
3. Swing
Going to Gili and not getting yourself clicked sitting on'The Swing' is like not visiting Gili at all. Get this most memorable picture clicked as no other place will provide this stunning picture.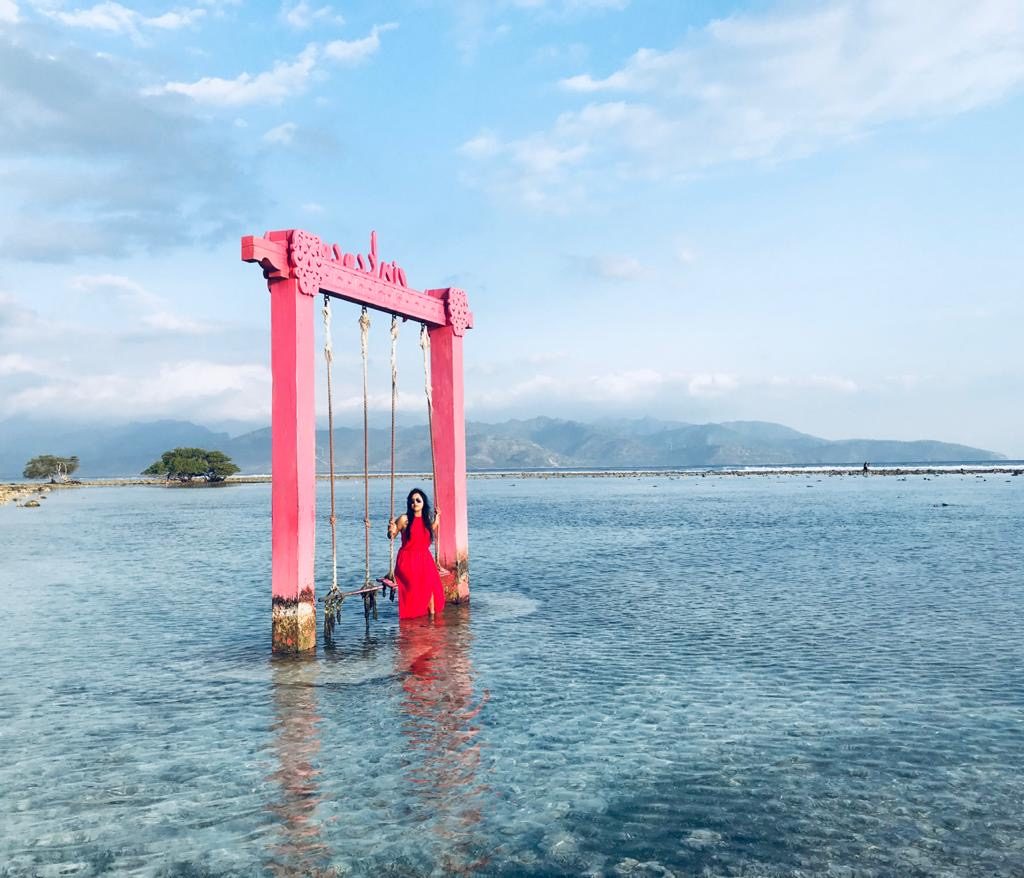 4. Partying at Gili
Gili is full of beach side bars and lounges to enjoy at night like Jiggy Bar Club, Sama – Sama Reggae Bar etc. If it happens to be a Wednesday or Saturday, you can enjoy Jiggy's Boat Party.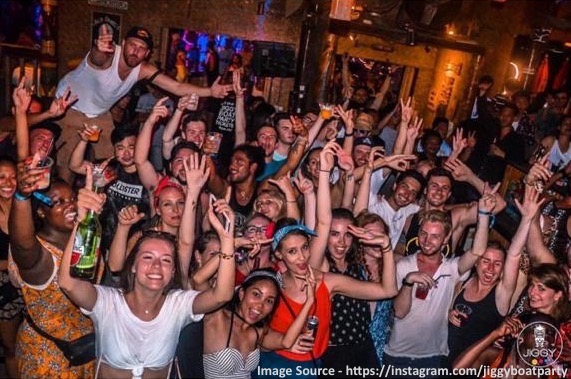 5. Spa
Don't forget to indulge yourself in relaxing massages from one of the various spas in Gili Island like Wagwan Spa, Azure Spa, The Rose Spa etc. I am quite sure – it will be the best massage of your life.
6. Enjoying Romantic Sea Facing Dinner
Gili Islands is full of sea facing romantic set up restaurants. Enjoy one of your evenings here and it will be one of the most memorable dinner.
7. Ride on a Buggy/Carriage
Leaving Gili Island without a ride on the horse buggy/carriage is not possible. Cycling is an option but taking a buggy ride and enjoying the view, is one of a kind of experience, only at Gili Islands.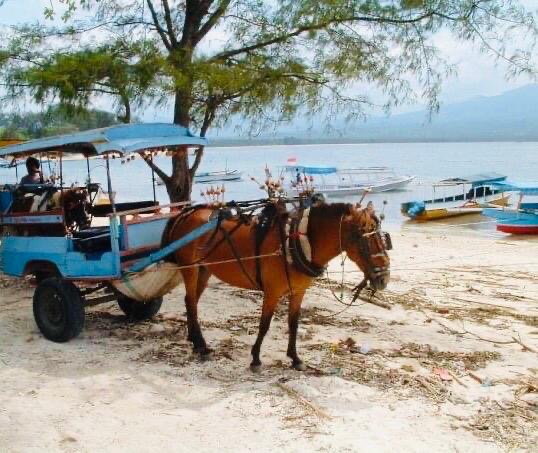 8. Island Hopping
Make use of hoppers boat readily available at a very nominal price all throughout the day and visit the neighbouring Islands.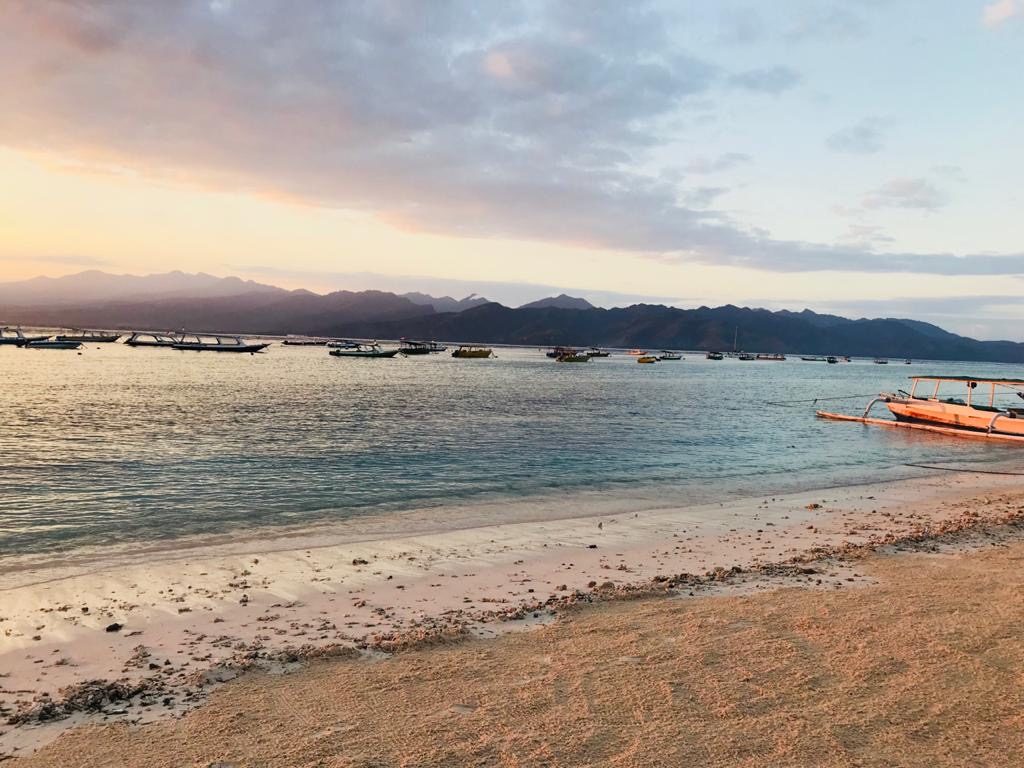 9. Enjoying the Best of Food in Gili Island
Gili Islands, specially Trawangan, is full of various options of some spectacular restaurants, which you will always remember like Pituq Waroeng – famous for Vegan Food, Jali Kitchen for Asian Cuisine, Tiki Grove for Mexican food, Francesco Pizza for Italian, Banyan Tree and Kayu Café for short and quick meals and breakfast options.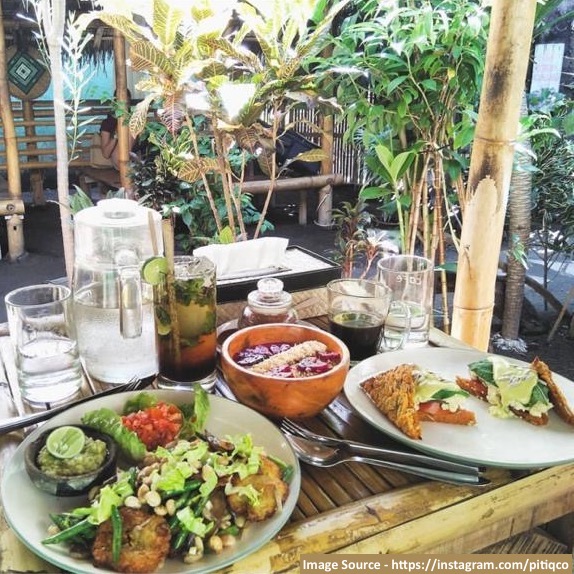 10. Learn Scuba Diving
Gili Islands is one of the best places to learn scuba diving. There are numerous diving schools to choose from. All of themare reallygood and economical when compared to other places. There are even free diving schools as well. Enroll yourself, if you want to learn scuba.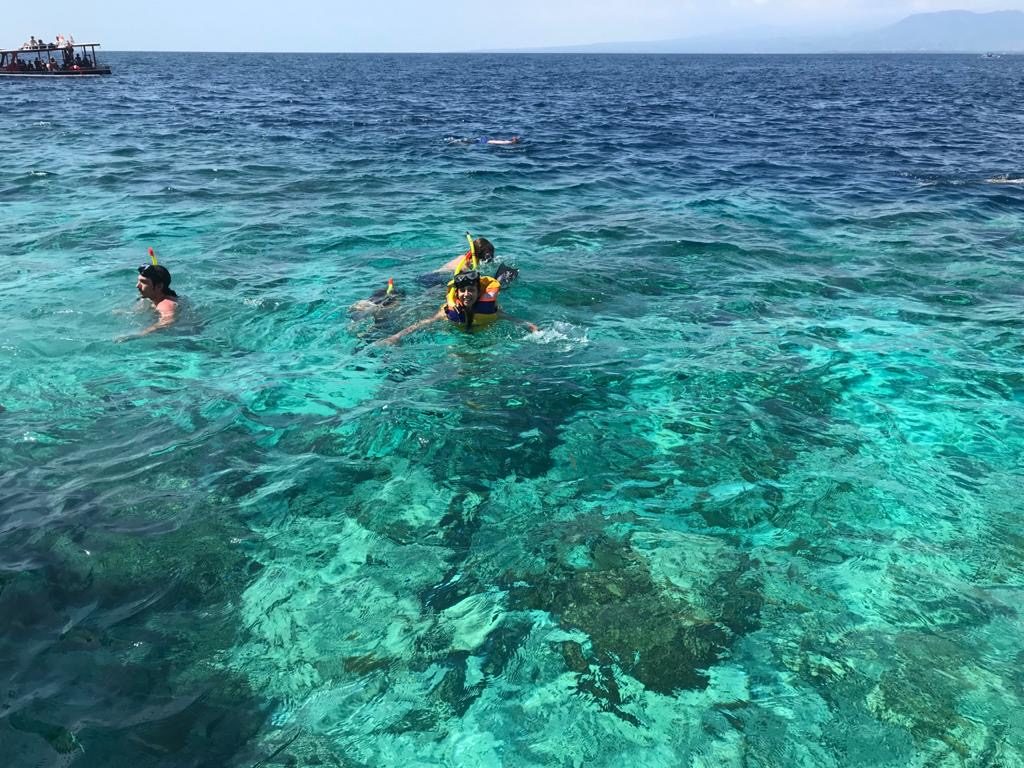 More About Gili Islands/Bali
If you find this blog '10 Amazing things to do in Gili Islands' interesting, please share the link of the website/blog with your family and friends. If you have any comments or suggestions – please do write in the comments section below.
Need regular dose of travel information, planning and update on new blogs, please like my page on Facebook.
Need regular dose of travel shots – follow my page on Instagram